A swanky new scandi shop called Lündon Pad?
Nah.
There's no designer price tag.
This is the all-new, exclusive contemporary PEP&CO Home range from Poundland!
We mixed up the letters, because we're going to mix up where you shop for your home.
When you rearrange the letters in Poundland, it seems people want to pay more…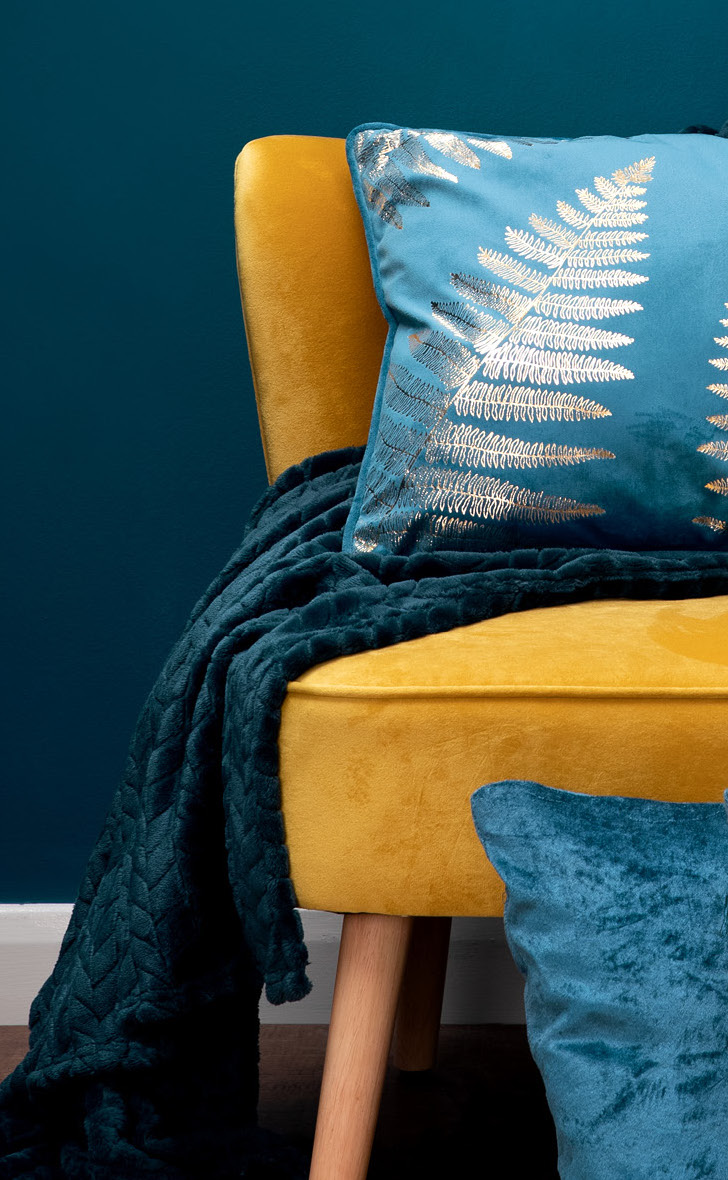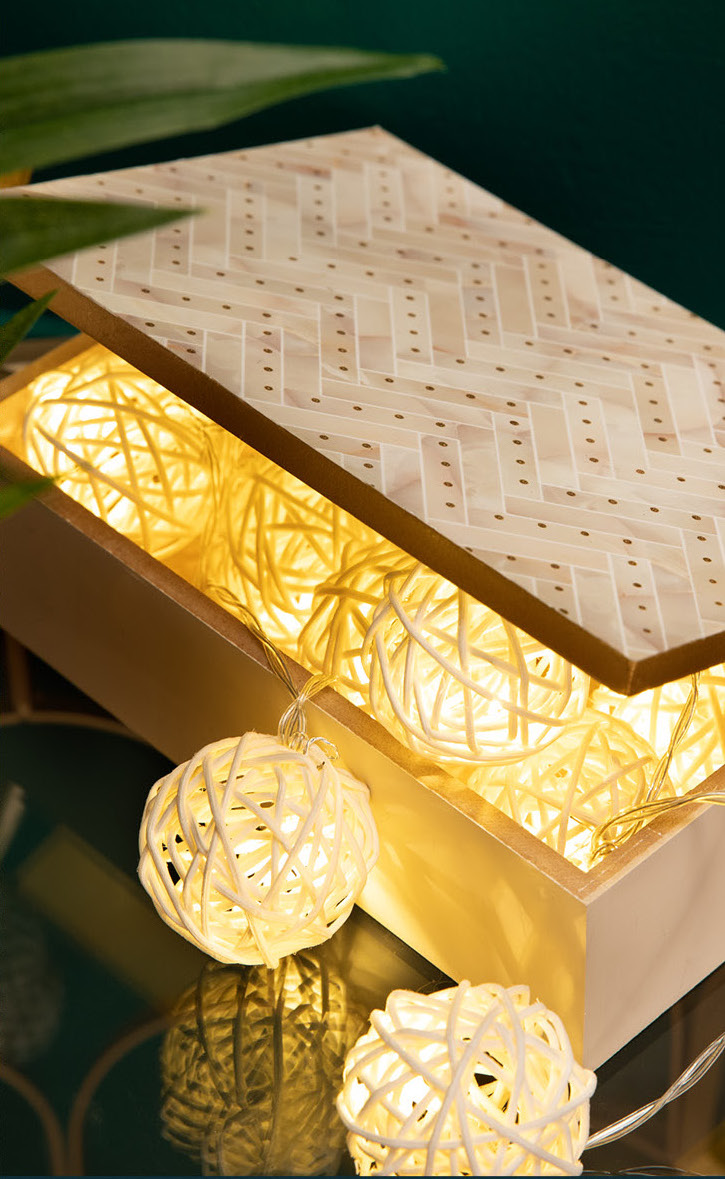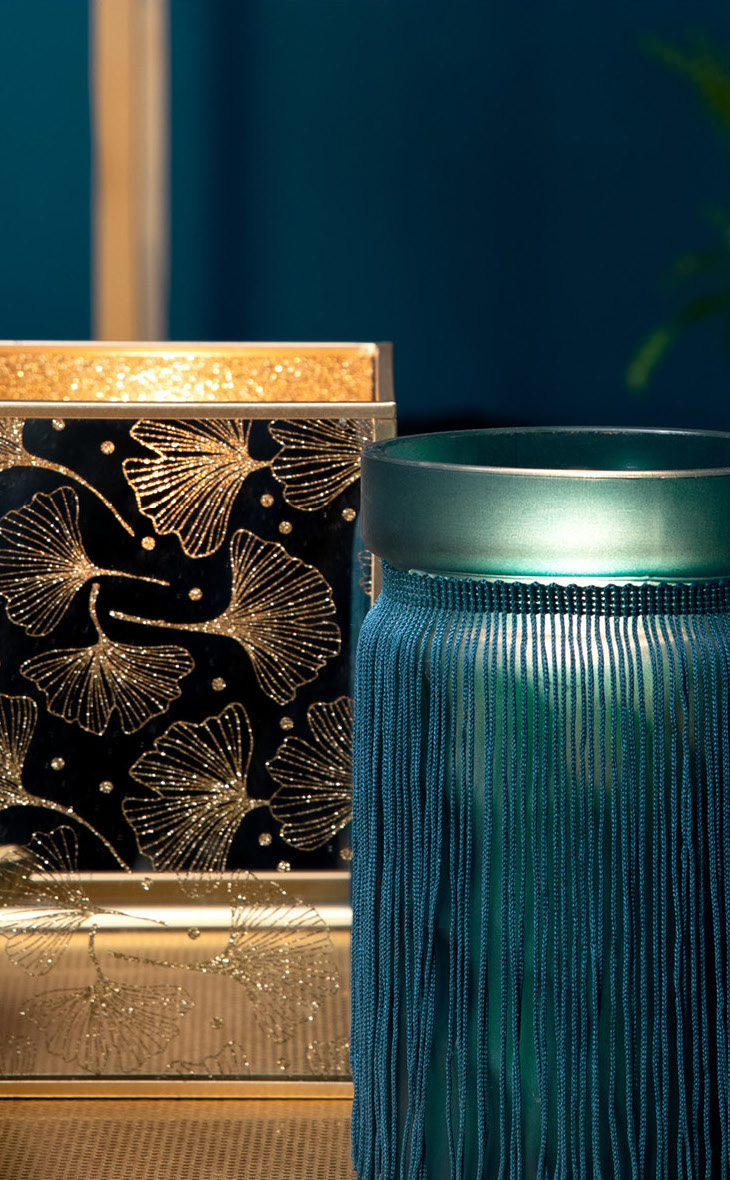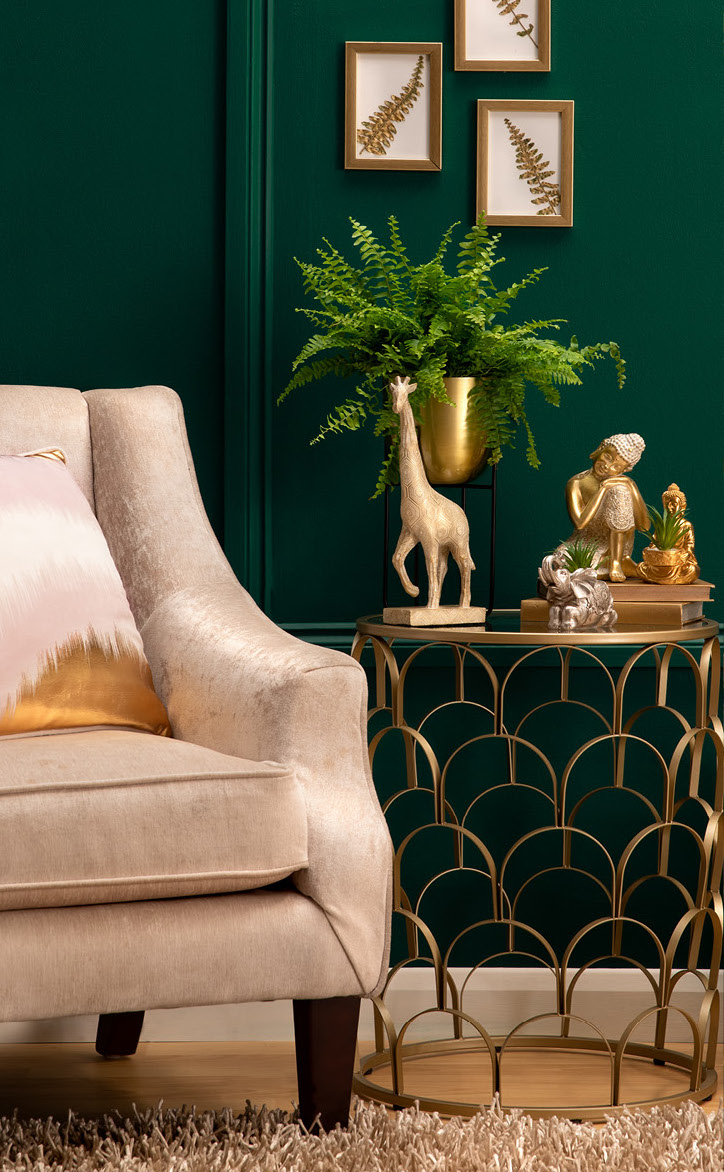 We're so excited, we're getting our words mixed up.
But from Aarhus to yours, we can't wait to show you our style.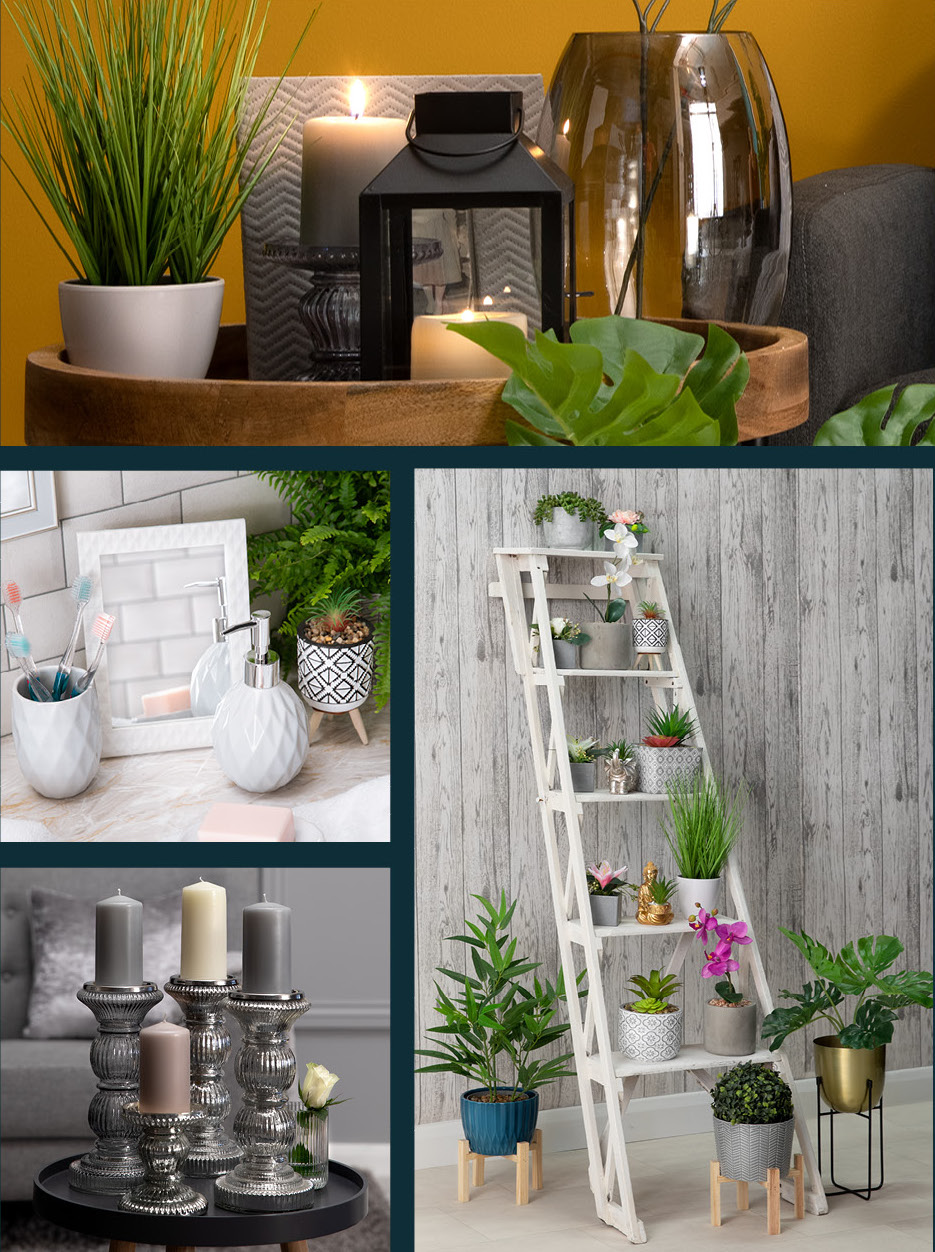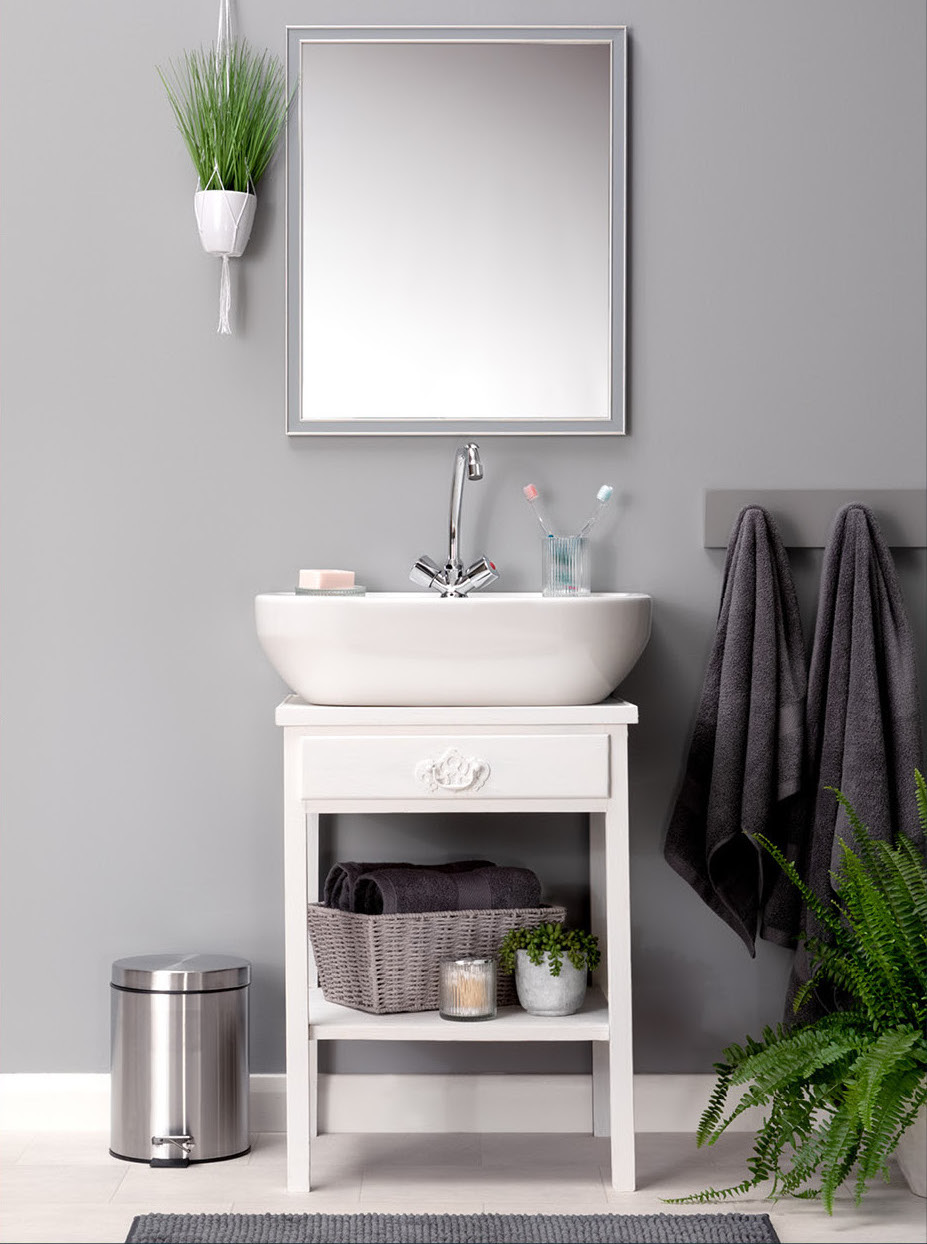 and don't just take our word for it…
happy Monday 💕 I hope your all having a lovely day. I wanted to share these new beauty's that I've added to my hallway. They are from @lundon_pad which is launching later this month. They have the most beautiful scandi glam pieces. I feel these have really changed up the style of my hall and added really on point trends. Stay tuned for more posts I'm really looking forward to the launch there will definitely be pieces going into my basket 🤣 #lundonpad #homestyle #interiors #scandinavianstyle #glam #goldinterior
New Swedish Interiors Brand Launches
3rd August 2020
By Em at Inside Stylist
I'm always super excited when a new brand asks me to share their products with my Interior stylist and writer buddies. Especially when I know you're going to love being able to prop from this brand as well as shop for your home- if you know what I mean? I'm not the only one who has to continuously remind themselves they're "propping NOT shopping" when they're getting ready for a shoot am I?…